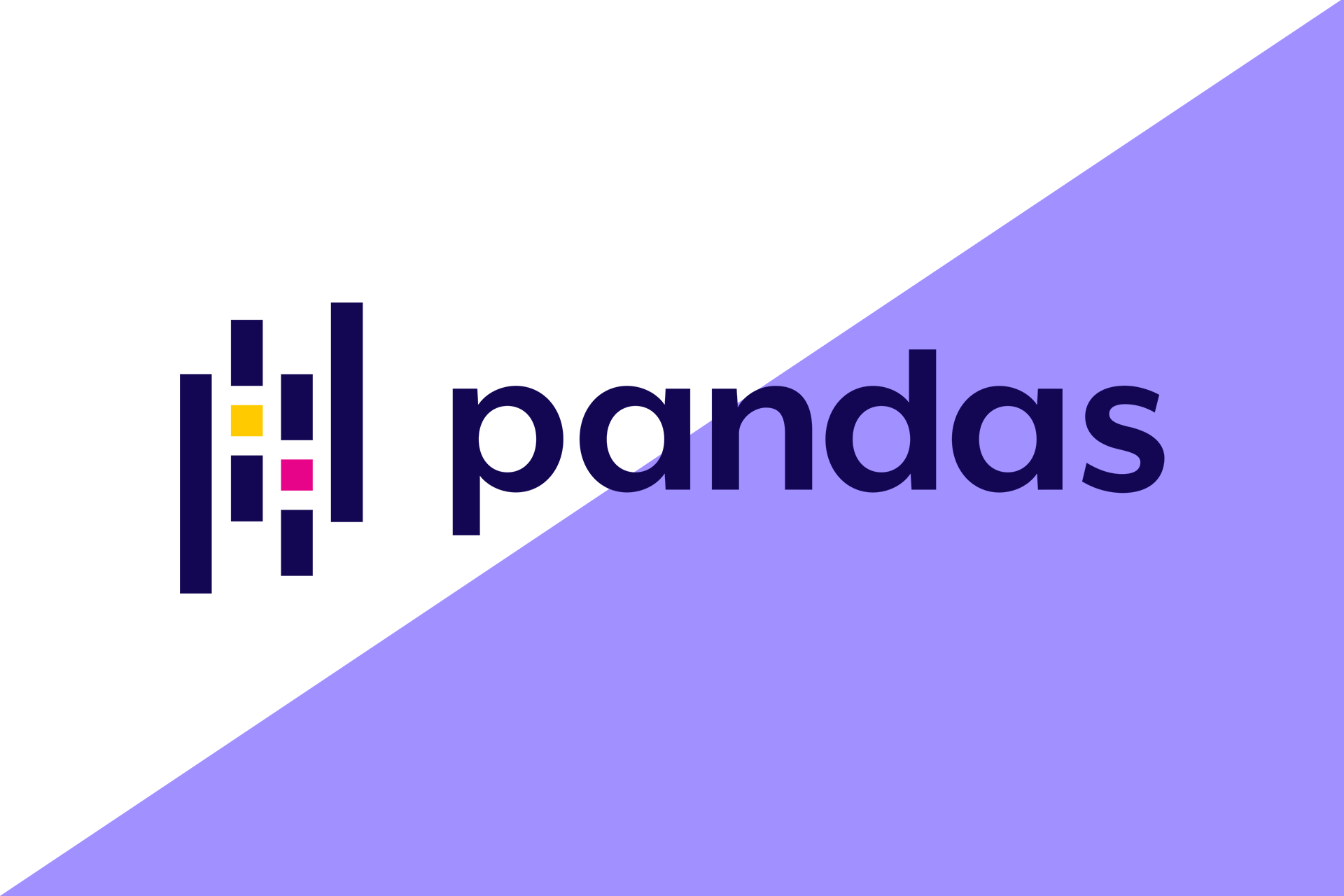 Hire Dedicated Python Pandas Developers For Website Application Development
Pandas is one of the best and most popular Python libraries. As it developed in Python, it has all the advantages of the Python language giving an upper hand while developing. Pandas allow the developers to edit the work to a large extent which helps in developing the clients' innovative ideas onto the web domain. Because of its so many features and benefits, Pandas has been extensively used since its launch.
What is Pandas and its Features?
Pandas is an open-source software library that is written for the Python programming language. It is most widely used for data analysis and AI tasks. It was basically built on the top of another python package known as Numpy, whose task is to provide multi-dimensional arrays. It also works well with other numerous data analysis modules and almost used in every Python dispersal.
Provides a huge set of commands and features to analyze data.

Can efficiently handle a huge amount of data.

Allows to customize, edit and pivot according to requirements.

Inherits the advantages of Python.

Less code, more results.
Why Hire Pandas Developers from Soliva Technologies?
Soliva Technologies is leading in providing the best Python Pandas Developers in the market. We have both, the skills and the infrastructure which is required to deliver the perfect solution for your innovative project. We fully leverage the potential of Pandas' library in developing web solutions.
Our Pandas programmers are well aware of the latest updates and findings related to this library which will help in developing the app that meets all the requirements of the clients. Soliva Technologies has been a home of experienced Python Pandas developers who are creative and helped numerous businesses across the globe.